The Brain Research Through Advancing Innovative Neurotechnologies® (BRAIN) Initiative
Revolutionizing our understanding of
the human brain
Image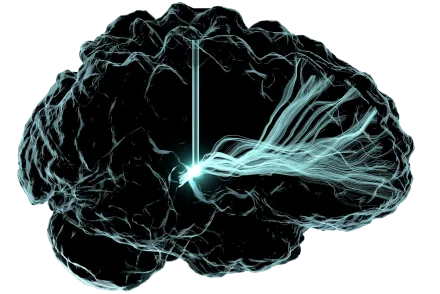 Image
Image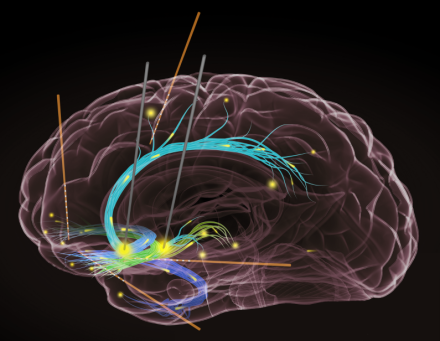 Image
Image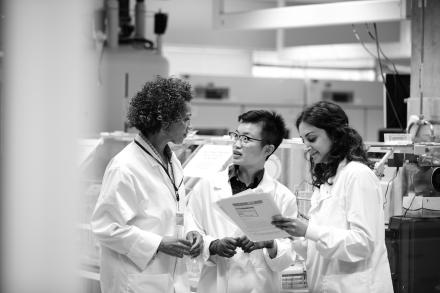 Image
Image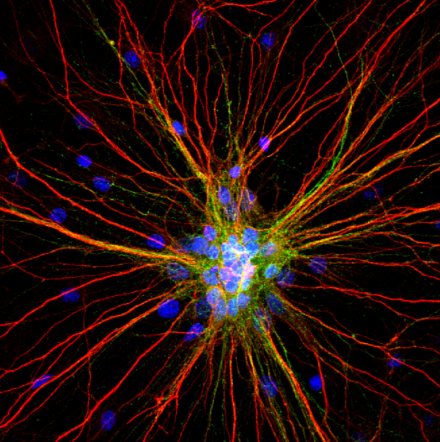 Plan for Enhancing Diverse Perspectives
The Plan for Enhancing Diverse Perspectives (PEDP) is a summary of strategies to advance the scientific and technical merit of the proposed project through inclusivity.
10th Annual BRAIN Initiative Conference
Save the date! 
June 16, 2024: Trainee and early career investigator evening event
June 17 –18, 2024: Plenary talks, posters, symposia sessions, and more
Join us in Bethesda, MD!
Symposia Submissions Open: October 16 – November 20, 2023
Image
Image