Image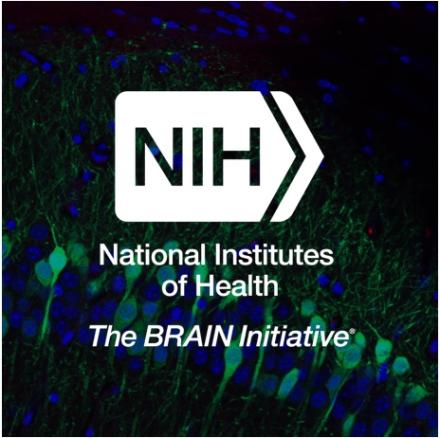 BRAIN News Spotlight
In the human brain, 86 billion neurons form more than 100 trillion connections with other neurons at junctions called synapses. Scientists are now working on an ambitious effort to develop technologies to map these connections across the brain, from mice to humans. 
View Spotlight Article
In the News
The BRAIN Initiative Alliance (BIA) aims to spread the word about BRAIN-funded scientific advancements. Visit the BIA website for up-to-date news coverage about the impact of BRAIN Initiative research. 
The BRAIN Blog
The BRAIN Blog covers updates and announcements on BRAIN Initiative research, events, and news. Hear from BRAIN Initiative trainees, learn about new scientific advancements, find out about recent funding opportunities, and more.